COP 22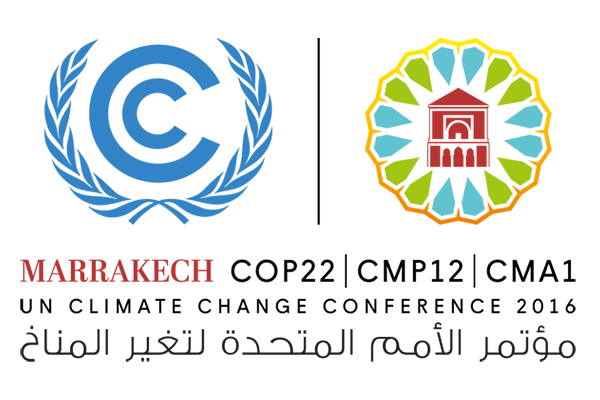 The Committee is involved in a series of activites during the COP 22 that will take place from November 7th to 18th, 2016.
Monday, November 14th Climate Summit of Local and Regional Leaders
Tuesday, November 15th, 9h-10h30, Green zone - Room 5 Channeling global savings towards local public investmebts: a guarantee mechanism for local governments.This side-event is organized by the Committee / City of Rabat.
Thursday 17, November, 16h45-17h15, Room Pacific, Financing sustainable local action for climate: what joint agenda for Non-party stakeholders. This side-event is organized on behalf of the Global Task Force, together with Climate Chance, the CCRE and I4CE.